Attic Insulation Service
We live, breathe and sleep attic cleaning and insulation removal.
Attic Cleaning Service you can trust!
Corey - Attic Guys Insulation Technician
We're not bragging, but we've got some friends in high places.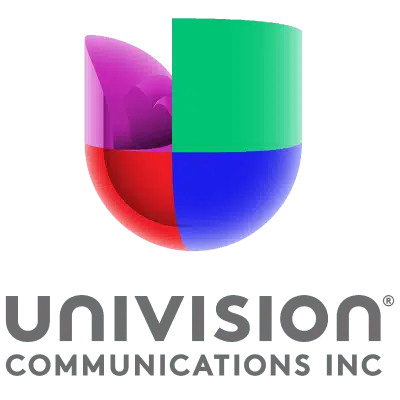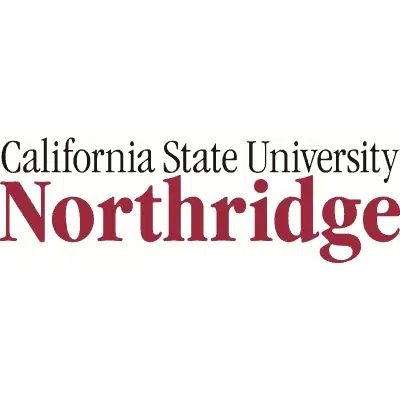 We're committed to do every job, The Right Way!
The Art of Attic Cleaning and Insulation Removal
Attic Guys is proud to be considered the industry leader. We have worked hard to earn our highly-valued reputation and we also continuously strive to maintain our position as a leading specialist in our field of work.
We are very proud of the many referrals we get from satisfied customers. Not only do we provide a niche service of attic cleaning combined with insulation removal, new insulation replacement and other energy efficiency services, but we are also pleased to include some major business names amongst our client list, including the U.S Air Force, Google, and Wells Fargo as well as others.
Attic Insulation Services
We can't let the pests ruin our good work! Once the attic is clean let's keep the pests out.
Pests make a mess, we'll clean it up. It's not easy work but somebody's gotta do it!
Upfront Pricing
What you see is what you get. No hidden fees or costs added at the end of the job. No worthless Door Buster coupons. No high pressure sales or haggling.
100% In-House
We will not outsource any Attic Insulation Service we perform at your home. Skip the middle-man, the Pest Control company, the Energy Efficiency or HVAC Contractor and go straight to the source.
Qualified Experts
This is not our first Rodeo! We've been performing Attic Insulation Services for over a decade. Even before Attic Guys opened it's doors in 2007 we gained experience working for a National Pest Control company.
"Ezell came over with his crew to install attic insulation. They were very friendly and professional but most of all they were SUPER CLEAN!!!! I would totally recommend them to my friends and family."
"I have just finished the first phase of insulation, disinfection, and closing up holes. Workers arrived exactly on time, were very professional, set up plastic and papered floor so nothing would damage my home. Explained every step that they were going to do, and then showed at the end of the work, that it was done."
"So, it all started out with rats in the attic. They did a number on our insulation and the ducting for our HVAC system. The exterminator could do nothing other than take care of the pests. The HVAC guys didn't do insulation... In addition, the HVAC company we called gave us a ridiculous quote... They went above and beyond and I would recommend them to anyone."
Office Hours
8:00 AM - 5:00 PM
Monday - Friday
8:00 AM - 1:00 PM
Saturday